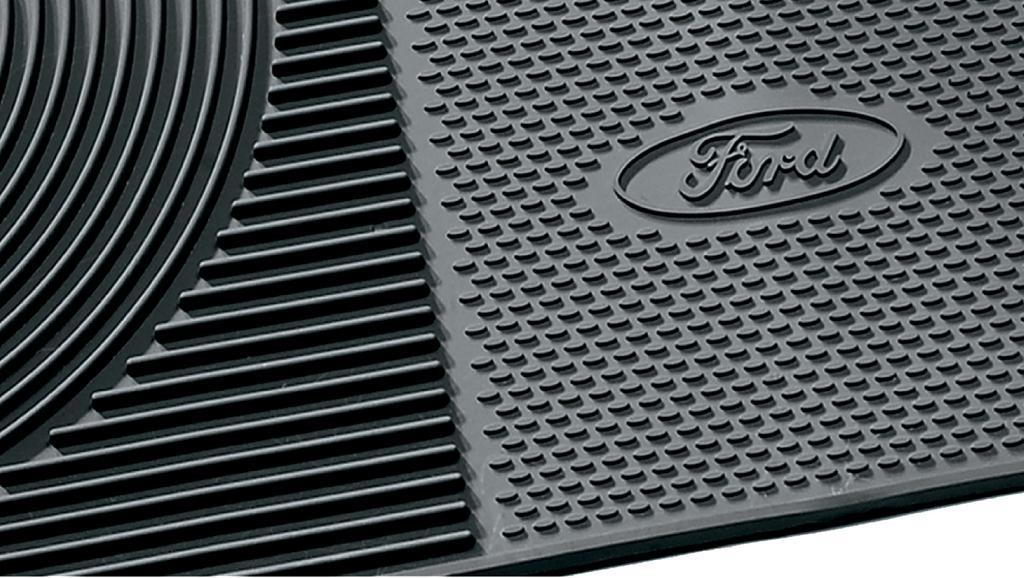 Parts & Accessories
Ford of Upland Parts stocks a large amount of certified Ford parts inventory for your car, truck, van or SUV. Everything from running boards to tonneau covers for your Ford, our Parts department has what you need.
Don't put just any Accessories on your vehicle. It's important that you only use Accessories that are designed to work with your vehicle. From custom wheels to DVD players, our Dealership is an expert at personalization and customization.
Fill out the form above and one of our highly trained staff will be in contact with you shortly.