Where to service your Ford in Upland, CA?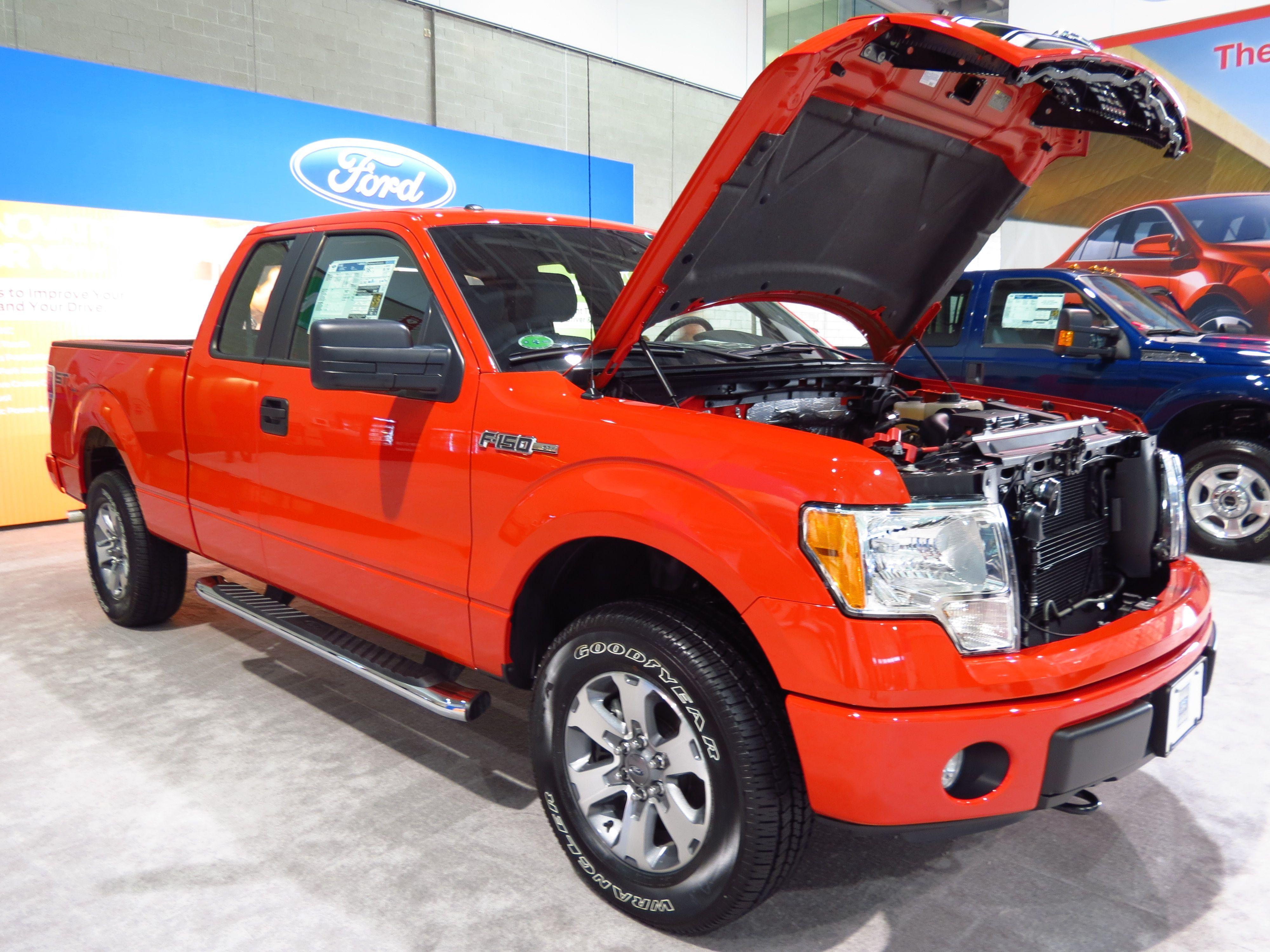 If you've got a Ford it's going to need work at some point in its life, no matter how well you look after it and how carefully you drive. Most of us probably don't give a great deal of thought about where to get our vehicle serviced until the time creeps up on us, but choosing the right place to entrust your vehicle to is too important to leave by chance.
Why a main dealer is the way to go
Especially if you have an older vehicle, it might be tempting to go to a non-franchise dealer to get work done because on the face of things it might appear to be more affordable. In terms of labor costs it might well be cheaper to use an independent shop, but like anything in life you really do tend to get what you pay for. There are many reasons to choose a Ford service center for servicing, and apart perhaps from the perceived price, most people would probably prefer to use one if they were to be honest. But when you start to look at what you get for your money with a franchise dealer, compared to an independent, you start to realize the genuine value on an offer from a main dealer.
Stay local
At the moment, unlike many other things it's not really possible to get your Ford serviced over the web. Obviously, you can make a booking and ask questions, but at some point, the vehicle must go to a physical place for the work doing. This means local is a key factor for most people, and if you live in or around Upland here in California you don't have to look far for the best place to get your Ford serviced or to have any sort of work done on it. That's because here on your doorstep is Ford of Upland service center, the premier choice Ford dealer in the area where all you automotive service and repair needs can be professionally and efficiently taken care of by our factory-trained technicians.
What we offer
Of course we are here to carry out your annual service to the very highest standard, but you get a lot more from Ford of Upland. We're here to carry out any work you require from something as small and routine as a tire repair to major services and even accident repairs, and anything in between. We always use genuine Ford parts so they're guaranteed as well as the work we carry out for you, and we even have our very own body shop so dents, dings, scratches, scrapes and panel repair and replacement can all be done by the same business carrying out the mechanical work.
Our technicians have all the latest training and the most up-to-date equipment to service and repair Ford of any age and mileage, and our friendly, helpful advisors will make sure everything goes as smoothly and conveniently as possible for you.
You can make a service appointment or contact us online here at our website, or you can give us a call or drop in to see us if you'd prefer. You'll find we have all main-dealer extras that make getting your vehicle serviced by us a comfortable and pleasurable experience, so give us a call today for the best Ford service available in the area at Ford of Upland.