Buy or Lease a New Car?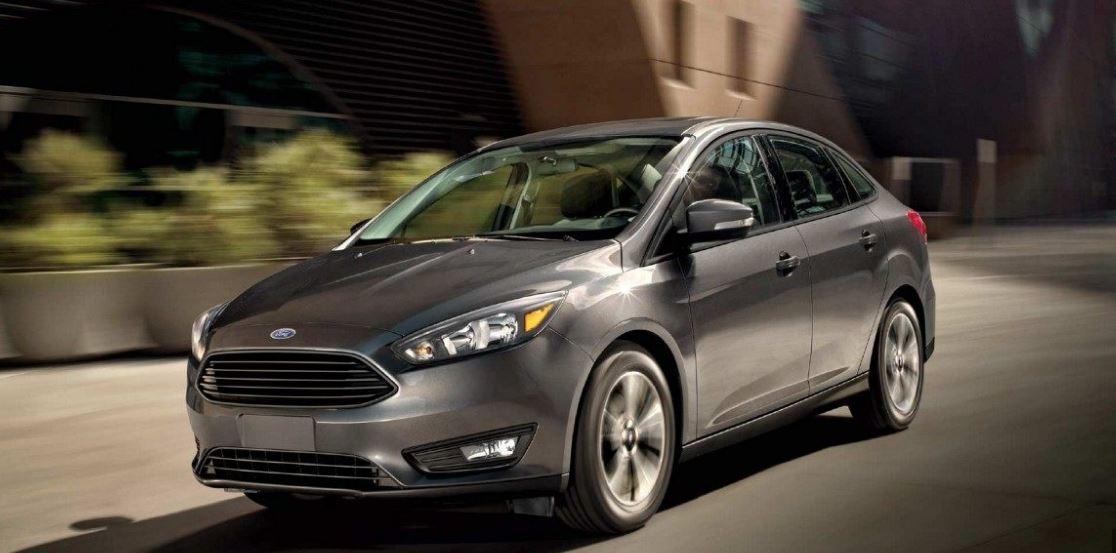 Is buying a new car on your list of to do's in the New Year? If you answered yes to this question, it's time to move along to the next question – to buy or to lease your new Ford model?
Which Road Will You Choose?


Trying to make a choice between buying or leasing a new car might seem like one of the most difficult decisions one could ever make but deciding which road you will take is not as difficult as you may think. While taking one road, typically can lower monthly payments each month, another one will mean you'll have ownership of your car. While making these points might make the choice clearer to some, there is also the matter of the type of lifestyle that you live. So, lets take a closer look at more of the pros and cons of car leasing or buying based on this thought.
Pros and Cons of Buying

Let's begin with why you should choose the "buy a new car" route. The best way to explain why someone might want to choose this option is knowing that you have freedom. Much like choosing to live in an apartment versus owning your own home, when you make the choice to buy a new Ford from Ford of Upland you have the right to do with it as you please. In fact, you can even have it painted the brightest of colors available or even add chrome to your Ford model if you choose. This is not an option when you go the leasing route. Another benefit to owning your vehicle is having the option to enjoy a long drive as often as you want with no excess mileage penalty. While a large downside to owning a new car is having to pay a bit more money up front, once the car loan is paid the vehicle is yours. The buying process also means that you can also trade or sell your vehicle whenever you want. Along with a higher monthly payment the price for freedom also has a few other downsides. As soon as you pull off the lot the vehicle will begin to depreciate. You will also be responsible for all the repair costs once the bumper to bumper warranty expires.

Pros and Cons of Leasing

If you are the type of person who likes owning the latest and greatest new shiny object, then you should consider the "lease a new car" route. While going down this road means that you can drive a better car for less money, you will have a lot more restrictions due to not actually owning this vehicle. Along with mileage restrictions, you will also be restricted to only driving this vehicle for a certain amount of time. Despite this, you will have lower repair costs than if you own the Ford sedan, truck or SUV outright thanks to the factory warranty available with this lease. You also save money by avoiding the large sales tax associated with buying a car and also don't have to worry if you have less than perfect credit when you choose the car leasing route.
Let Our Professionals Help
After reviewing your pros and cons list, it's time to make a decision and after speaking with our Ford finance team this decision is sure to become much clearer. Contact Ford of Upland today to get on the road to your next Ford model today!